Get your brand
into character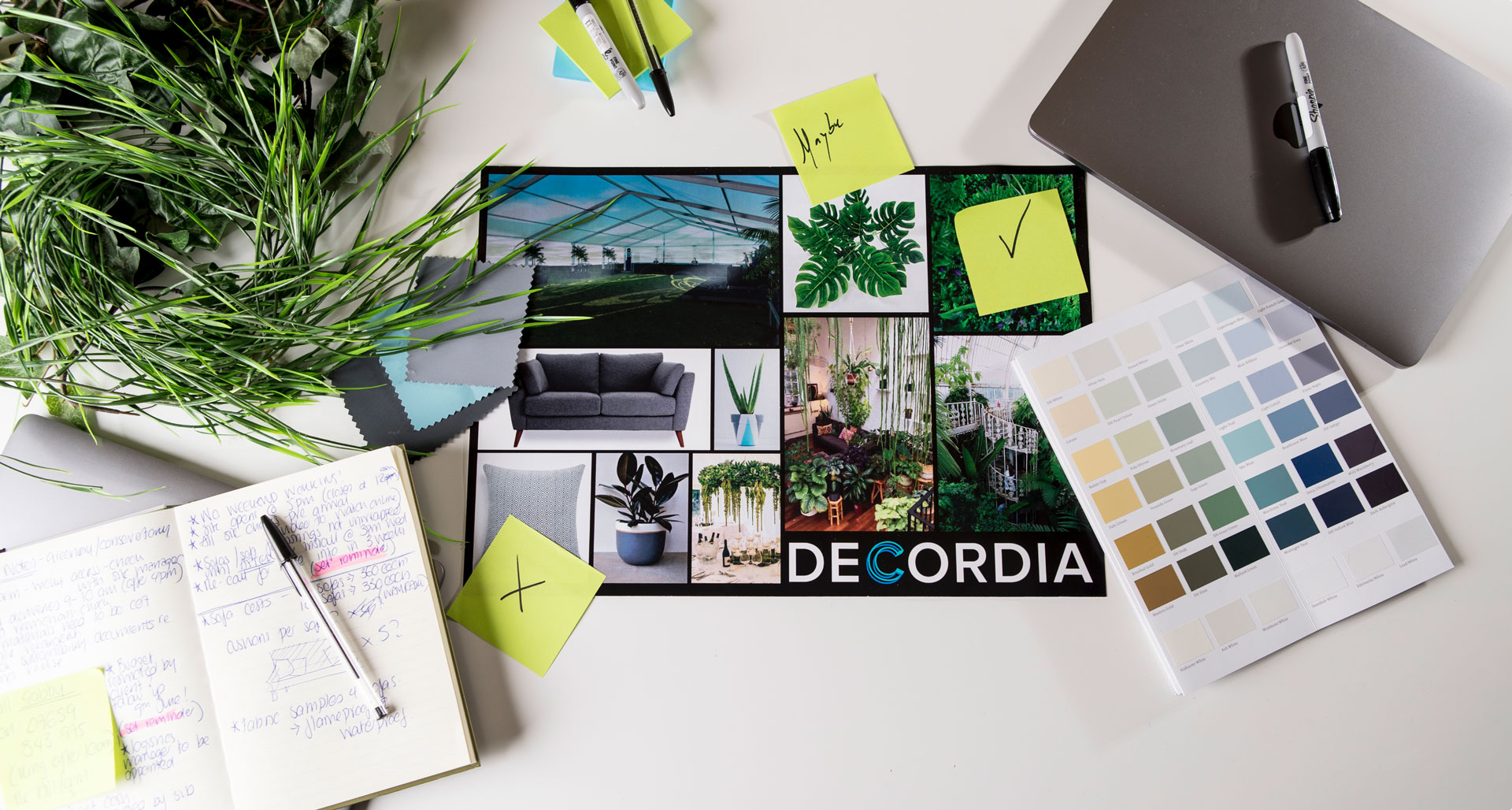 How do we reflect and build on your brand's brightest characteristics? Simple. We draw on a decade in theatre, prop design, film and TV, with a core team and contacts list that enable us to stage a one-of-a-kind event, made for experimentation.
By directing a project from start to finish – and keeping you in the loop all the way – Decordia pull off incredible things while staying honest about achieving them. Its creativity meets feasibility. Every time.
Services
Design

Concept Development
Moodboards
Detailed Budgets
Technical Drawing
Structural Calculations

Build

Fabrication
Sourcing
Scenic Painting
Detail and Theming
Design and Print

Project Management

Health and Safety Preparation
Team Management
Logistics
Sustainability Planning
Community Engagement
On top of our design work we are also incredibly passionate about creating educational opportunities and giving something back.
We regularly give talks and host workshops for universities and other community groups who are looking to upskill in areas of creative design such as scenic printing, lettering, street art, technical drawings and more.
We also have an ongoing relationship with START in Salford and are continually looking for ways to provide more opportunities for their volunteers.
We are proud to be a regular donor to the Salford Food Bank too.